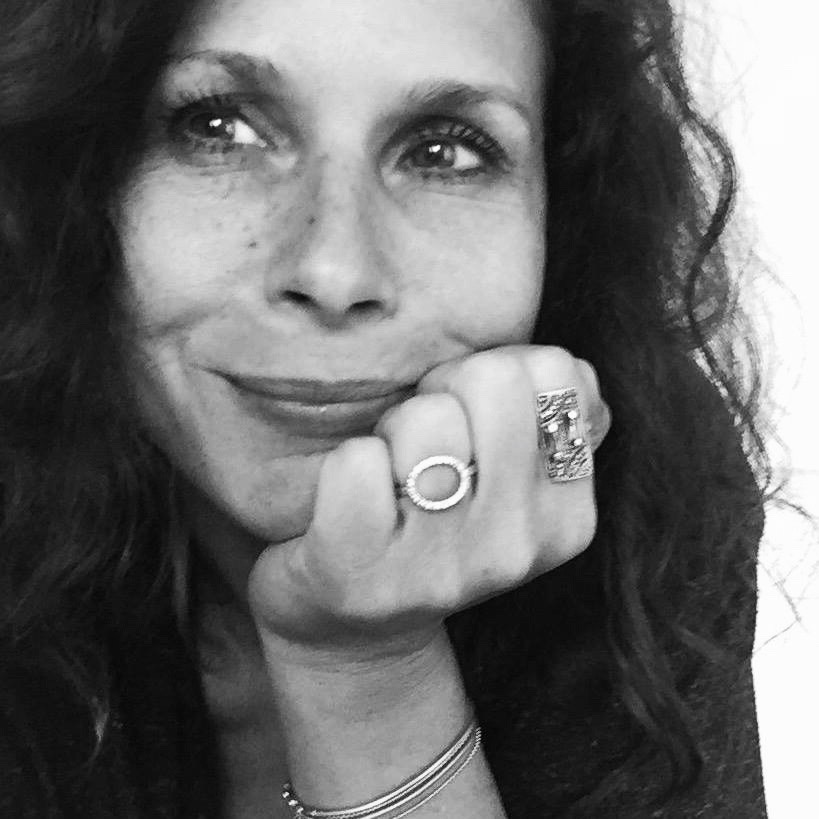 The abstract urban artwork of contemporary painter Krista Werdelin is an intuitive process of discovery and exploration in form, texture and color. "I like to embrace accidents and contingencies and work with them. There's a lot of trial and error, but there are general patterns and structure to my creative process."
A wide variety of media is applied to various substrates in exploration to develop results that are aesthetically unique and beautiful. "In my work, there is no statement or message forced upon the viewer; instead, all that remains is color, contrast and balance." Krista attributes her 18-year long career as a fashion designer and her lifelong love of beautiful imagery as a significant influence on her work.
 "Beauty and perfection are the same. They never occur without happiness" – Agnes Martin.
Krista currently resides in Denmark and is available for commission upon request.